Tickets can be bought at the door from 22:00 until 02:00 and online when the ticket sale link is available. Wardrobe usage is free.
You need to be 16 years or older to visit the BeestFeest. When you are below the age of 18, you might need to do an alcohol test before entering.
Prices
Ticket price: €3.50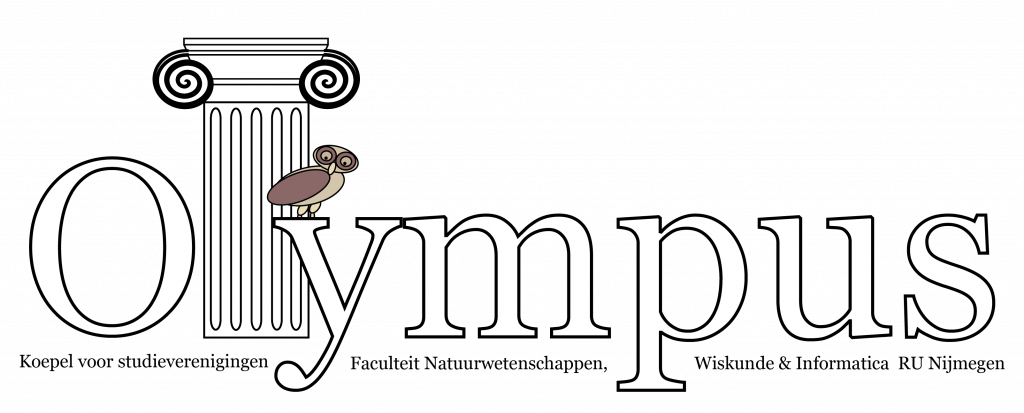 Special promotions
Sometimes we give out free tickets or free drinks, be sure to check our Facebook page and our Instagram for updates!